Booking Conditions
BOOKING CONDITIONS
Hourly and day rates for each model or talent shall be published or negotiated individually.
All usages must be negotiated separately as rates apply to shooting time only. Three (3) hour minimum applies to all bookings less than the hourly rate of $135 OR flat rate of $500 unless otherwise negotiated.
DAY AND OVERTIME RATES:
Day rates will apply for eight (8) consecutive hours between 9:00 a.m. and 5:30 p.m. After eight consecutive hours, and for all times on Saturday, Sunday and holidays, time and one-half will be charged unless other specific arrangements have been negotiated.
TENTATIVE BOOKINGS:
All tentative time must be confirmed within 48 hours prior to booking or we may release the time to another client.
SINGLE OR MULTIPLE BOOKINGS:
Hair, makeup, wardrobe requirements, billing information or any other special requirement must be specified by clients when placing definite bookings.
FITTINGS:
Full hourly rate applies, calculated in half hour increments. Minimum charge of half an hour for trying on, pinning or adjustment of garments.
LINGERIE:
Special rates will apply with minimum charge of one-hour fee for onset time for bras, panties, slips, pantyhose and all transparent loungewear and sleepwear. Clients must specify type of lingerie, and shoot must be done on closed set.
HAIRDRESSING & MAKEUP TIME: Full fee applies.
TRAVEL TIME: Varies for each booking.
CHANGING FACILITIES:
Clients must provide private changing facilities on all bookings, including bookings on location.
CANCELLATIONS:
There is a full cancellation fee for bookings canceled within 1 day (24 hours), and half Cancellation fee if canceled within two (2) working days. Cancellation of trips or full week confirmed bookings must be made one week prior to booking otherwise full fee will be charged.
WEATHER PERMIT:
Same day cancellation are half-fee if a firm second date is booked. Type of weather to apply must be stated upon confirmation of booking. Cancellation made prior to day of booking are subject to normal cancellation fee policy as stated above.
PRODUCTS:
Please check all consumer product bookings with us for conflicts and rates. Bookings for consumer product packages, points-of-purchase, point-of-sale, posters and use of model names, hangtags, display material, package inserts, etc. must have specific clearance.
USAGES:
All rights are limited to specific usages and types of media which are to be determined at the time of the booking. All other uses or extensions of time must be separately negotiated.
EXCLUSIVELY, ENDORSEMENT OR USE OF NAME: Contract required.
VIDEO USE: Subject to negotiation prior to booking.
ELECTRONIC MEDIA & INTERNET USE: Subject to negotiation prior to booking.
EXPERIMENTAL OR TEST SHOOTING:
Model may not sign photographic release and photographers may not use pictures unless specific arrangements have been made prior to the shooting.
SERVICE CHARGE:
A 20% agency service charge will be added to all billing and usage fees. Finance charge will be applied to all bills not paid within 30 days at the rate of 5% per month.
Hampton and Smith offers professional talent for the following:
Runway
Informal
Showroom
Print
Bridal
Commercial
Editorial
Promotional
Parts Models
Union and Non-Union Actors
Voice overs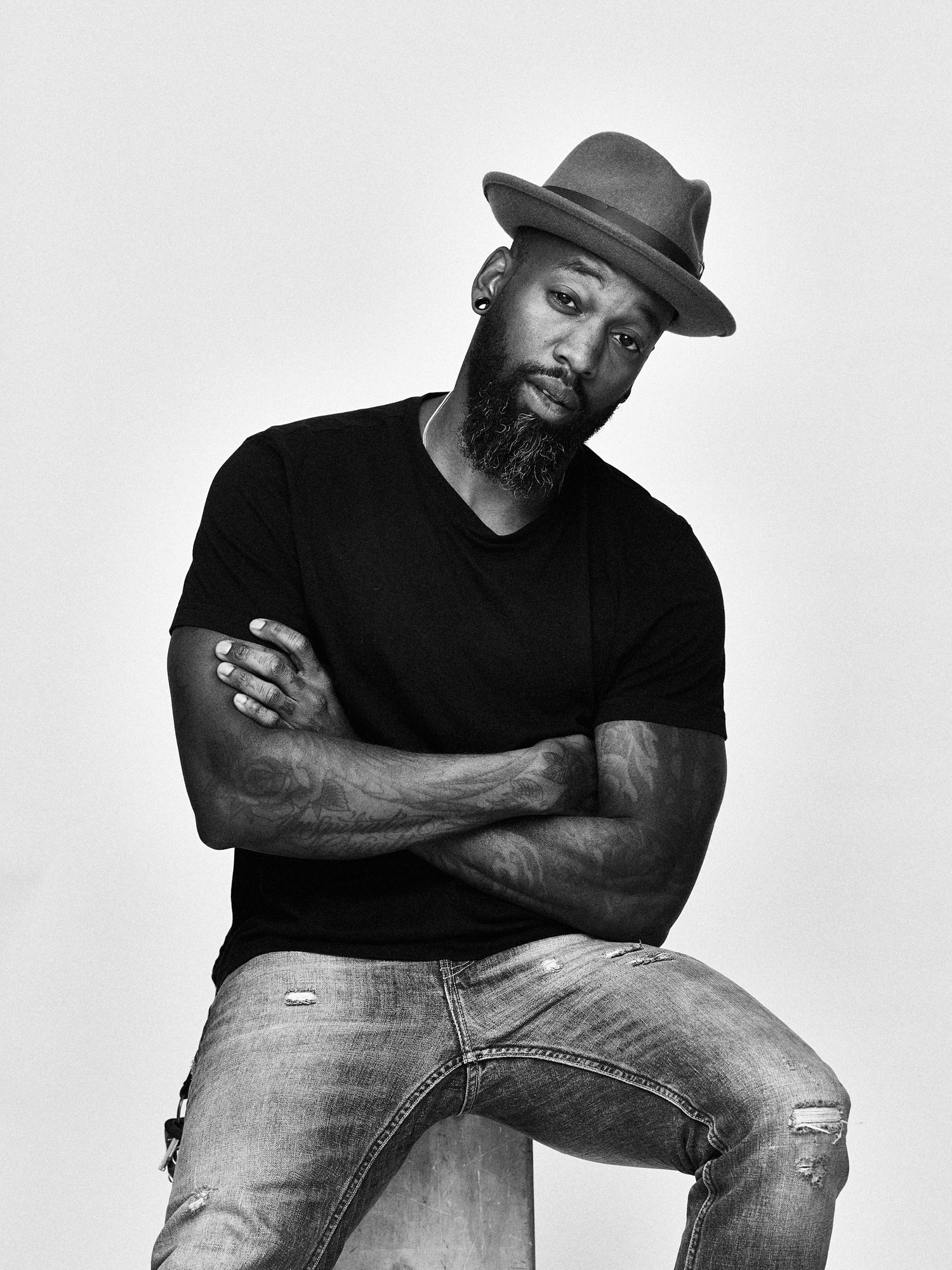 We are also proud to offer professional:
Hair Stylists
Make-up Artists
Stylists
Servers and Bartenders
Dancers
DJ's