Application Instructions
IMPORTANT: This is the only way to apply to our agency. Please do not contact us via social media or phone to apply or check on the status of your application. We look forward to hearing from you!
Please email the following information and photos to submit@hamptonandsmith.com
Name
Parent/ Guardian name (if under 18)
Contact Information
Age
Location (city and state)
Height
Weight
Sizes (clothes, shoe, etc)
Ethnicity (Caucasian, Latino, etc)
3+ snapshots - See below for examples and instructions!
Previous experience?
Resume and reel (if you have one)
How did you hear about us?
Weekly availability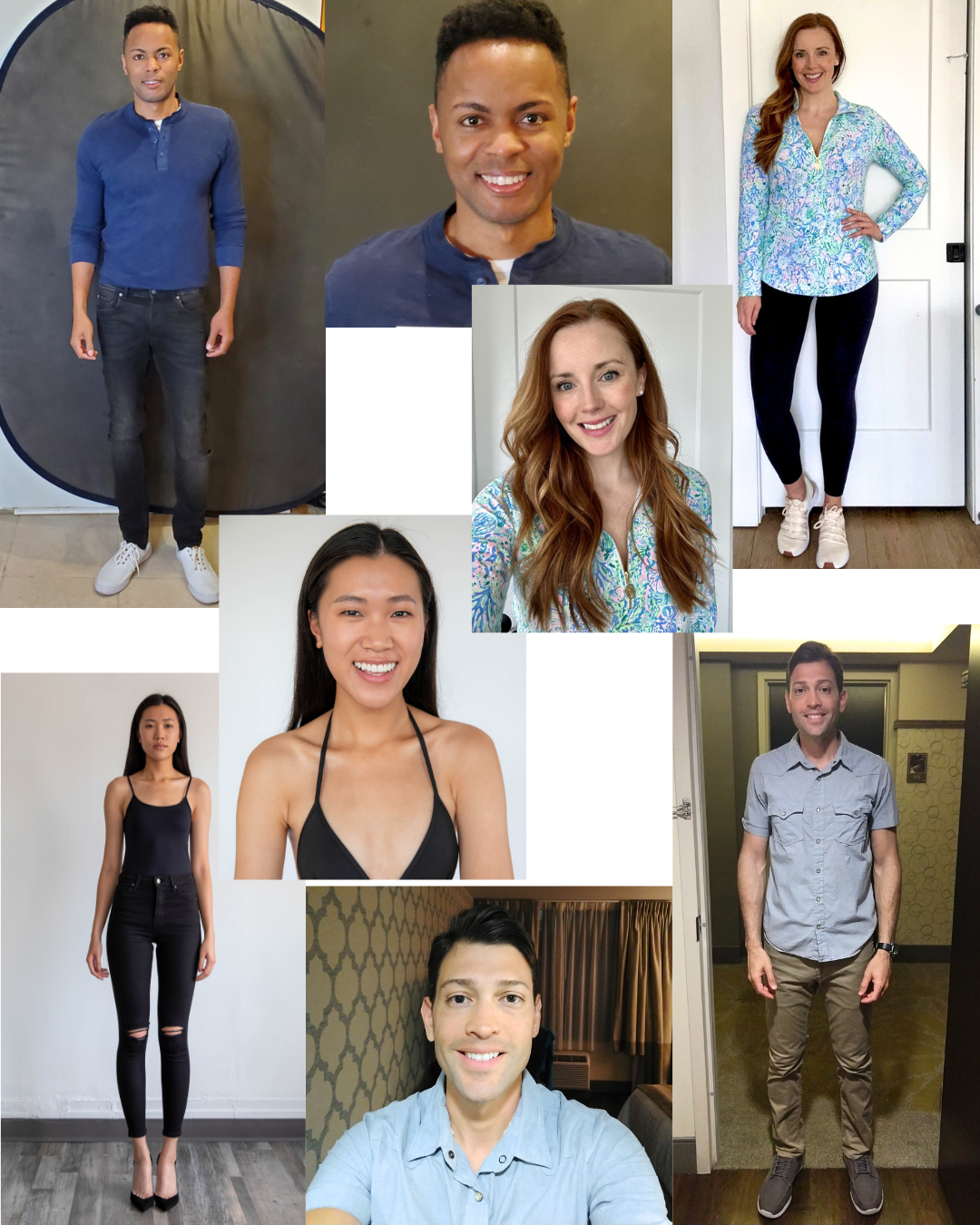 What is a snapshot?
Snapshots are a great tool in the modeling industry, all you need now is a cell phone camera. A snapshot is a non-professional photo that shows what you currently look like. Sometimes they are referred to as digitals or polaroids.
How to take a snapshot:
Take a few photos, at least one should show a smile with teeth. A neutral background in natural light works best. We will need at least 1 headshot and 1 full length photo. Please refrain from any filters or retouching.